Business Hours : Monday - Friday 8:00AM to 5:00PM Closed Saturday & Sunday
WELCOME TO BURNS HEATING AND COOLING
Heating | Cooling | HVAC | Plumbing
PH: 810-686-6910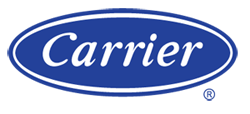 Burns Heating and Cooling is a family owned business dedicated to customer service. We bring 100% to every project no mater the size or matter to insure the piece of mind to the customer every time. We are proud to employ a team that is prompt, courteous, and respectful to your property. You'll appreciate our efficient repairs and installation as much as our welcoming, customer-oriented attitude. We have been a part of the HVAC industry for over 25 years and have worked on many different kinds of projects over time. Burns Heating and Cooling is covered by a comprehensive insurance policy so your interests are protected.
We service and repair all makes and models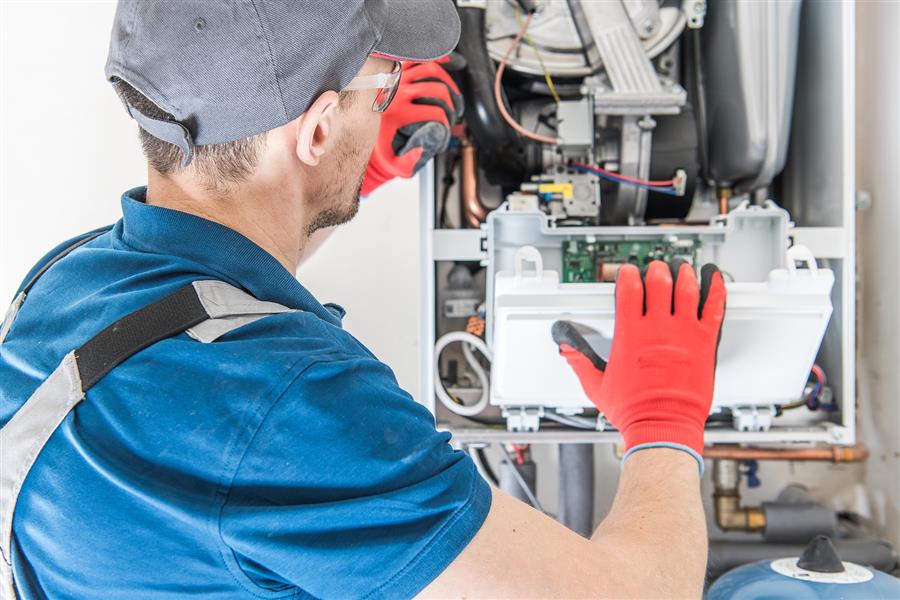 Fast and Friendly! We know you did not plan to have a furnace failure at 2:00 am, but it happens.
WHY CHOOSE BURNS HEATING AND COOLING
Heating | Cooling | HVAC | Plumbing
When you need an experienced and professional HVAC Constractor, look no further than Burns Heating and Cooling. Serving the Mt. Morris and the surrounding area for more than 25 years with fast, affordable and reliable HVAC services. We are Experience in new construction, remodel, service work in residential and commercial working out of Mt. Morris to serve all of Genesee County and surrounding areas.