Burns Heating and Cooling is a fully licensed and insured HVAC company offering a full selection of services for residential, commercial and new construction customers.
Our team is trained in all the up to date programs in the HVAC industry. All of our team members are motivated to make your experience with Burns Heating as easy and stress free as possible. They work hard to maintain a safe and clean work space.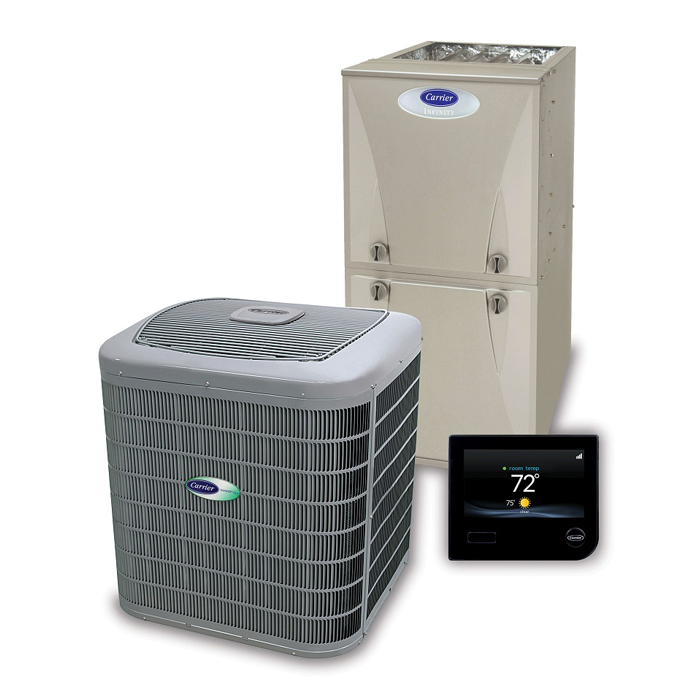 Residential Sales and Service
Let Burns Heating and Colling handle all your residential HVAC needs. Whether it is repairing your exisitng unit or installing a new furnace, we can help. Let our experienced and highly trained technician inspect your existing HVAC and recommend what repairs or servicing is necessary.
Commercial Heating and Cooling
Burns Heating and Cooling is qualified to perform all your commercial HVAC needs. With over 25 years in this field with all the licenses and insurance a company should provide. We service all heating and cooling systems, from ground units to roof tops units we can service them all. We install new heating and cooling systems from start to finish. We can relocate and even run new gas lines for all your needs. Our goal in this field is to make sure you get the piece of mind you disserve from every job we complete.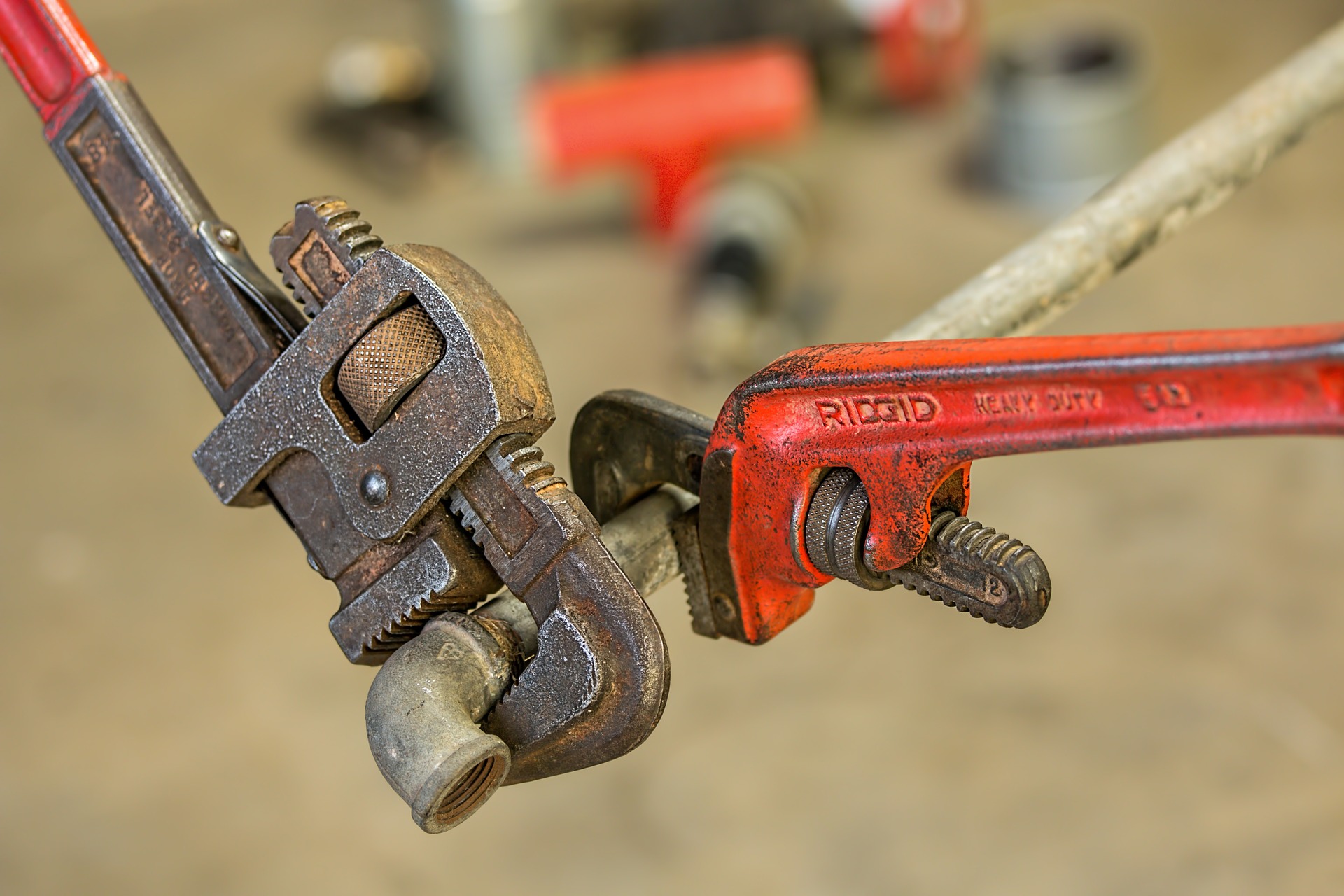 Plumbing
For all your plumbing needs please visit our plumbing company by using the link below