Burns Heating and Cooling is a family owned business dedicated to customer service. We bring 100% to every project no matter the size or matter to insure the piece of mind to the customer every time. We are proud to employ a team that is prompt, courteous, and respectful to your property. You'll appreciate our efficient repairs and installation as much as our welcoming, customer-oriented attitude. Burns Heating and Cooling can handle all of your commercial and residential HVAC needs. Rest assured that Burns Heating and Cooling is covered by a comprehensive insurance policy so your interests are protected.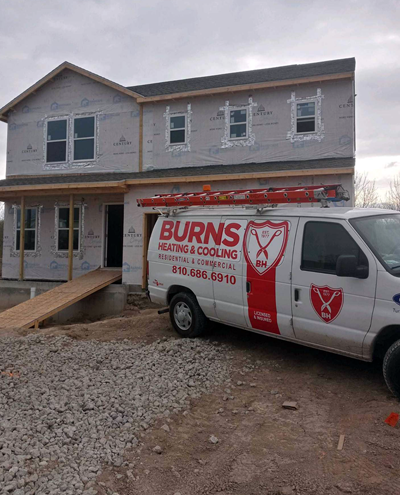 Our Team
Our team is trained in all the up to date programs in the HVAC industry. All of our team members are motivated to make your experience with Bunrs Heating and Cooling as easy and stress free as possible. They work hard to maintain a safe and clean work space. Rather it is in your home for service or on a new construction sight, keeping the area safe and clean is a must for Burns Heating and Cooling. Our team members goal is to be on time, efficient, and be able to resolve all the home owners issues with one visit.
All of our team members go through comprehensive background checks before becoming a team member. Which means you can feel at ease with confidence and trust before any of our members arrive.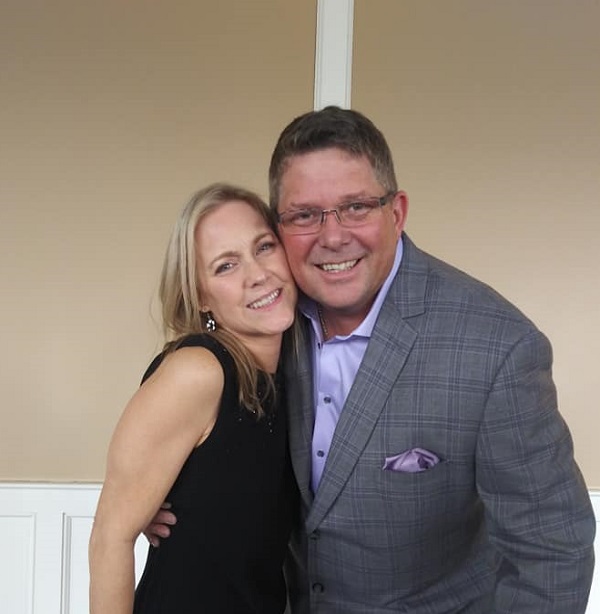 Kevin Bois President Co-Owner
Kevin's commitment to providing his community and surrounding areas with top quality plumbing service is a high priority. With over 25 years of experience Kevin is always doing what he can to learn the up to date programs in plumbing to provide everyone with top quality service. His goal is to provide the service that people expect to have. The piece of mind at the end of the day with no concerns on the home what so ever. Kevin stands behind his work and does everything to make sure him and his team does the job with quality and efficiency the first time.
Darlene Bois Co-Owner
Darlene's years of office administration and in the medical field gives her the determination to succeed in both compassion and business make her a strong advocate for excellence and our customers for life repetition. She brings a woman's perspective to the plumbing world and looks at it from the costumer's point of view. She wants to give the customer the time and respect from the first call to the completion of every job. She works hard to provide a high level of honesty, respect, professionalism, and peace of mind to our customers.